Here is an original STYLE A STAR WARS ONE-SHEET POSTER from 1977 that was distribued by the National Screen Service for display in theatres upon the film's original release! The movie starred MARK HAMIL and HARRISON FORD and featured such great characters as Luke Skywalker, Obi Wan Kenobi, Princess Leia, Chewbacca, C3PO, R2D2 and Hans Solo. Guaranteed to be an ORIGINAL POSTER from 1977. There is NO hair across Luke's belt as found on subsequent printings. (When someone struck a new negative of the poster for reprints, there was reportedly a hair on the negative. This makes it very easy to tell a reprint from an original; see pic #2 below for close-up of "hairless" belt.) Marked: One Sheet - Style "A", Copyright 1977 Twentieth Century-Fox Film Corporation, Property of National Screen Service Corporation, etc. Measurements: 27" by 41". Condition: Folded. Overall nice VG+ condition. Exhibits some wear at folds and along bottom edge. Small 1/8" tear at bottom right fold (just to right of "Star Wars"). There are a couple small stains near bottom right (see pic #3 below). Tiny pinholes at all four corners.

U.S. RESIDENTS: Unless otherwise specifically stated in the eBay listing for this item, U.S. Winning Bidder agrees to pay $6.00 for PRIORITY MAIL shipping & handling. CALIFORNIA residents must add 8.250% for SALES TAX. DELIVERY CONFIRMATION (optional, but highly recommended) is an additional .45 cents. Insurance (optional, but recommended on higher priced items) is an additional $1.30 for packages valued up to $50 ($2.20 for packages valued between $50.01 to $100; $2.20 + $1.00 per $100 for packages valued between $100.01 to $5,000.). PLEASE NOTE THAT SELLER WILL NOT BE RESPONSIBLE FOR ANY DAMAGE OR LOSS TO UNINSURED PACKAGES! All OVERSEAS and CANADA shipping costs are extra. Please contact us for rates. Methods of payment: PayPal (www.paypal.com), Western Union Auction Payments, check, money order, or direct credit card payment (Visa, Mastercard, American Express, Discover). For direct credit card payments, please contact us with your credit card number, expiration date, and your name as it appears on card. USD cash is okay, but Payer/Sender agrees fully that it is sent at his/her own risk. Seller will not be responsible for any possible loss en route to Sherman Oaks. Address: Ear Candy, PO Box 55881, Sherman Oaks, CA 91413-0881 Phone: (818) 787-7578 FAX (818) 808-0656 Thank you!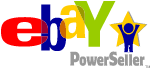 Payment
---







I accept the following forms of payment:
PayPal
Direct Offline Credit Card Payment: Visa/Master Card, American Express, Discover, JCB, Diners Club
Money Order
Personal Check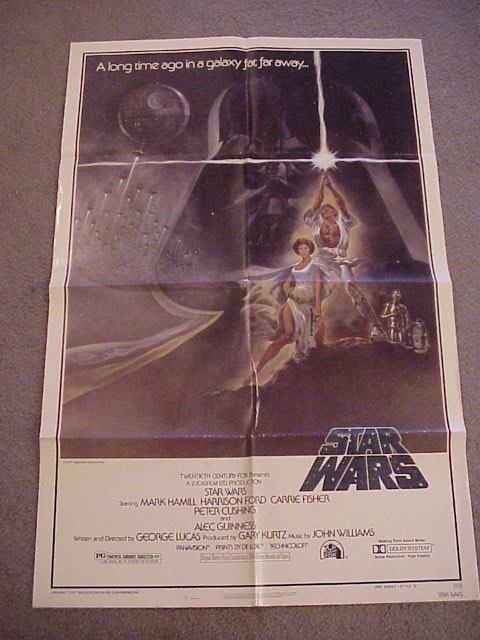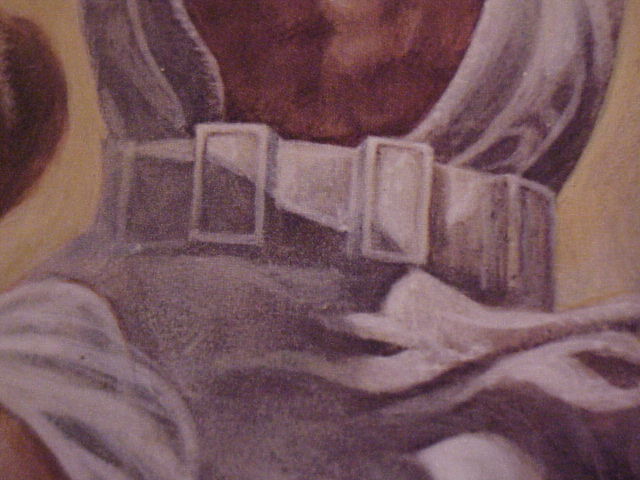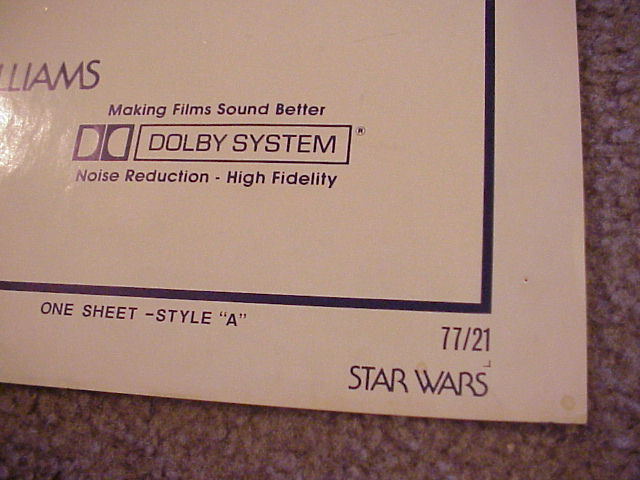 Shipping & Handling
---
$6.00 USPS Priority Mail®

Listing automation and FREE scheduled listings by Vendio.
---
On Jul-10-05 at 01:24:18 PDT, seller added the following information:

BidPay® — auction payments made easy