The SEARCH BOX you clicked on has brought you to this page intentionally so you can read the following:




If you see a poster listed with a price but no "Buy Now" button, we may have it but have not yet updated our database.
Please email or call us and we will arrange for you to buy the poster.
Posters are listed alphabetically, please scroll down.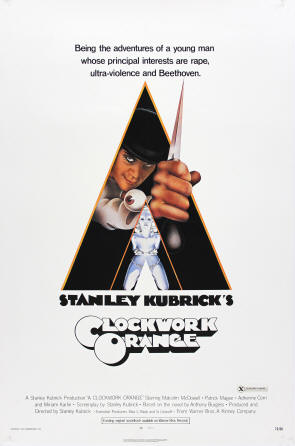 Please note that there are original "R" rated and "X" rated U.S. posters for this title. The "X" rated ones sell for a premium.
There are a ton of fake/bootleg "X" rated 14" x 36" inserts floating around out there. They are all over eBay.
A DOG'S LIFE (see CHARLIE CHAPLIN)
A Fistful of dollars
made in 1964 in SPAIN AND ITALY. first released in the u.S.A. IN 1967.
A NIGHT IN CASABLANCA PLEASE SEE "THE MARX BROTHERS"
A VIEW TO A KILL PLEASE SEE OUR JAMES BOND PAGE
ABBOTT & COSTELLO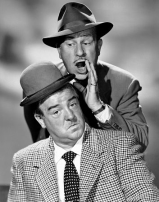 ALFRED HITCHCOCK
See "Hitchcock"
AliCE COOPER please see "Welcome to my nightmare"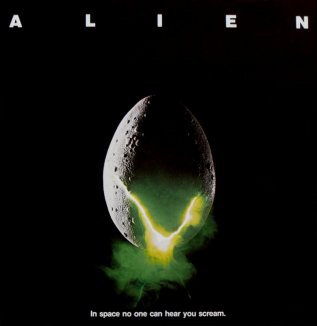 ALL ABOUT EVE PLEASE SEE OUR MARILYN MONROE PAGE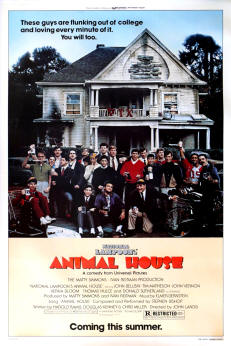 ANIMATION PLEASE SEE OUR ANIMATION PAGE
ATTACK OF THE CLONES (STAR WARS EPISODE 2) PLEASE SEE OUR STAR WARS PAGE, CLICK HERE
Audrey Hepburn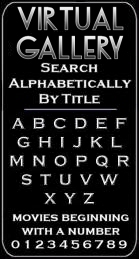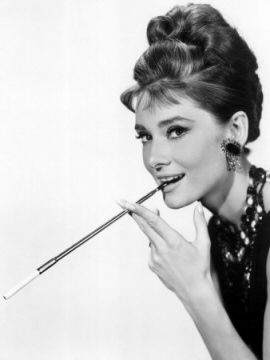 Some of Audrey Hepburn's movies we may have posters for:
Roman Holiday 1953
Sabrina 1954
Funny Face 1957
Green Mansions 1959
Breakfast at Tiffany's 1961
Charade 1963
Paris When It Sizzles 1964
My Fair Lady 1964
How to Steal a Million 1966
Click on the letters in our Virtual Gallery to browse movie titles to see if we have the poster you are looking for.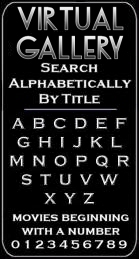 HOME VIRTUAL GALLERY GRADING/CONDITION DEFINITIONS ARTICLES U.S. SIZES FOREIGN SIZES LINKS FRAMES SEXPLOITATION
BLAXPLOITATION LINEN BACKING SHIPPING SPECIAL ORDERS JAMES BOND STAR WARS MARILYN MONROE ELVIS FRENCH ITALIAN ROCK
A B C D E F G H I J K L M N O P Q R S T U V W X Y Z
© 2017, CineMasterpieces.com
© 2017, CineMasterpiece.com
© 2017, JamesBondPosters.com
© 2017, StarWarsPosters.net
© 2017, idave.com
© 2017, cinegalleria.com
© 2017, bedecked.com
© 2017, moviepostershow.com