Listed in alphabetical order, please scroll down.
Posters without a BUY NOW button may be available by Special Order.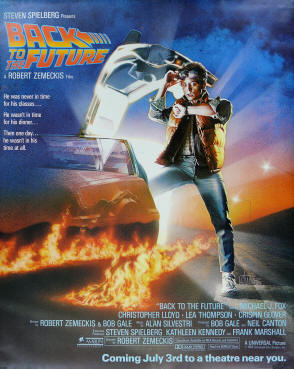 Very rare advance (with date!) double sided 39.75" x 49.75" mall advertisement poster.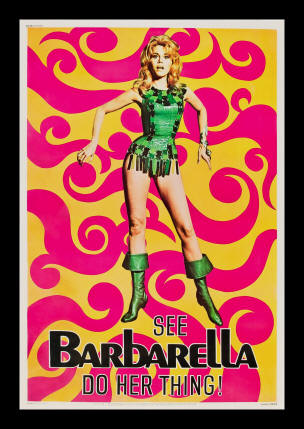 BATMAN BEGINS SEE ALSO THE DARK KNIGHT
BATTLE FOR THE PLANET OF THE APES (PLEASE SEE "PLANET OF THE APES")
BATTLE OF MIDWAY (PLEASE SEE "MIDWAY")

THE BEATLES COME TO TOWN
BELA LUGOSI PLEASE SEE "DRACULA"
BLACK LOLITA PLEASE SEE "WILDCAT WOMEN"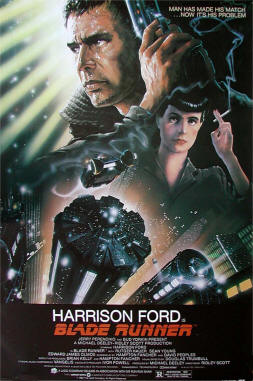 BEWARE OF FAKE BLADE RUNNER INSERTS AND ONE SHEETS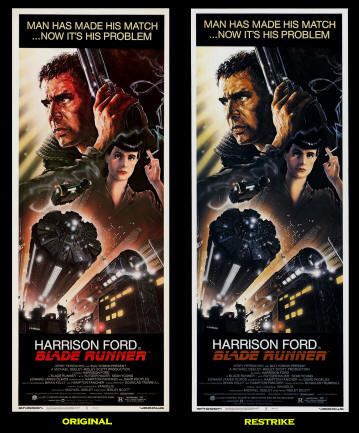 There are fake "re strike" inserts for many titles. Blade Runner is one of them. (Jaws, Star Wars, The Empire Strikes Back, and Scarface are a few of the other popular ones). They usually look brand new and are printed on a "minty white" card stock paper. This bootleg has fooled practically every poster dealer/expert out there, including some of the major auction houses! The quality is superior to most fakes. This is because it came from the same NSS printing facility as the originals. Sometime in the mid to late 1980's there was an unauthorized print run done after hours by some shady employees. They collaborated with some criminal poster dealers/distributors.....and now they are everywhere!!!
If you look carefully at the two photos you can see where the artwork is slightly cropped on the outer edges of the re strike/bootleg.
Why is the artwork cropped? Why wouldn't the counterfeiters try to reproduce them EXACTLY from the original printing plates? These questions have puzzled movie poster collectors for years. No one really knows why....but we can hypothesize. Maybe the original plates were missing or damaged, and maybe they had to create new plates. Since they came from the same place as the originals (an NSS printing facility), the counterfeiters had all the materials needed to closely recreate them as best they could.
We call these "unauthorized re strikes". Some call them fakes, some call them bootlegs, some call them counterfeits. Some anonymous guide writers on ebay (these are the guys who are selling them!) are now claiming they are "garbage" runs from the printing facility. They are just trying to make them sound legitimate.
Regardless.....whatever one wishes to call them.....they are NOT original movie posters!! All collectors should avoid these fakes like the plague!!
Here is a fake/reproduction one sheet for Blade Runner. Notice that it does have all the NSS info. at the bottom. It is rolled, undersized at 26 5/8" x 39". Real ones measure a full 27" x 41".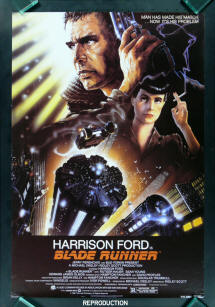 Reference pictures for "Blow-Up" French One Panels. Close up of bottom right corner.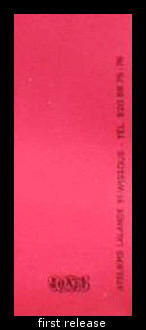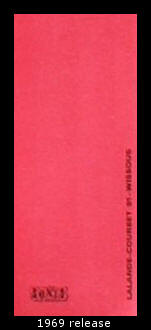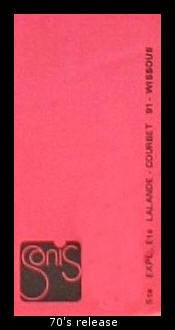 BLUE HAWAII PLEASE SEE OUR ELVIS PAGE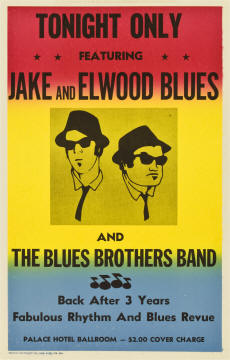 Prop Window Card 14" x 22"
Printed for use in the film.
One of the holy grails of poster collecting is this prop poster from the movie "The Blues Brothers" printed by TRIBUNE SHOWPRINT INC., EARL PARK, IND. USA. Only 100 were ordered for the film. It is believed that they were printed on a Babcock Press with wooden type. These are extremely rare as not many survived filming. As can be seen below in screen shots from the movie, each one is slightly different. The red, yellow, and blue inks melt together in a Rainbow background, but never in exactly the same place. For example, in the poster John Candy is holding, if you look closely at the text "THE BLUES BROTHERS BAND" you can see that the background is entirely blue behind the text. If you look at the one Ray Charles hung (upside down!), you can see that the background behind the text is a mix of yellow and blue. Why would they be different like this? We really don't know. One theory is that these were made by silk screen method. The three inks red, yellow, and blue were possibly on the screen at the same time as they were pushed back and forth with the squeegee through the screen on to the posters. Again, this is just speculation
Printed on cardboard card stock. In the Aretha Franklin shots you can see the back is a typical cardboard color light grayish brown.
Tribune Showprint has reproduced this poster several times over the last 30+ years. These reprints have slightly different colors and are on a slightly different kind of card stock paper than the original. In 2011 a representative from the company informed us that they estimate they have made more than 500 of these reprints over the years. There have also been countless other repros made by other companies, but they are usually on paper and not on cardboard stock like the ones made by Tribune Showprint.
These screen shots were taken at approximately 1 hour 34 minutes to 1 hour 38 minutes in to the movie.
Aretha Franklin
James Brown
John Candy Ray Charles (upside down)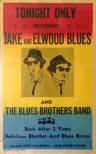 Another reference photo of an original
The Bowery Boys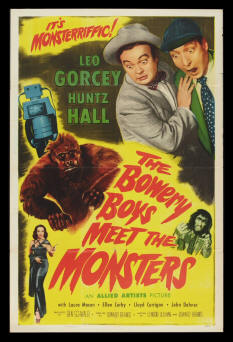 BRATS , LAUREL AND HARDY PLEASE SEE "LAUREL AND HARDY"
BREAKFAST AT TIFFANY'S
For other Audrey Hepburn movie please click here.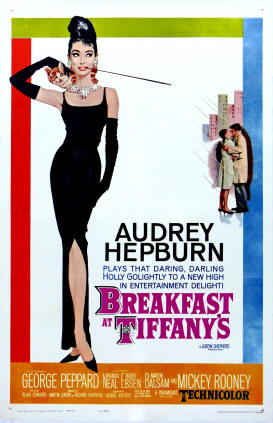 BEWARE OF UNDERSIZED REPRODUCTIONS
We frequently receive phone calls and emails about this one sheet poster. If you have one of these and it has never been folded, and it does not measure almost exactly 27" x 41", IT IS A REPRODUCTION with little to no real value. This poster has been reprinted several times in the past 50+ years and these reproductions usually measure approximately 26" x 40" or smaller. It does not matter if yours says Copyright 1961 and if it has the NSS number 61/262 on the bottom as the reproductions have copied this information to make them appear more authentic. For your poster to be original it will have to measure almost exactly 27" x 41", be printed on flat (not glossy) paper, have an NSS stamp on the back, and it will have been folded at one time like a normal one sheet from that era.
For additional Audrey Hepburn movie posters you might want to look at our ROMAN HOLIDAY and FUNNY FACE posters.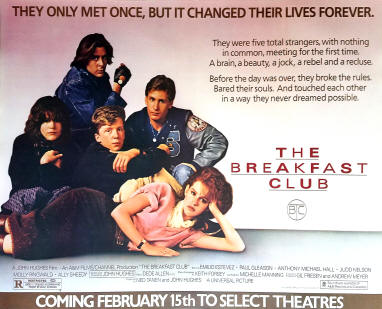 Brigitte Bardot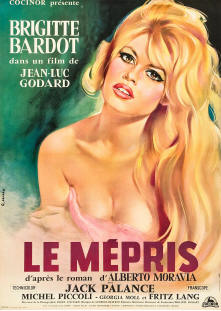 Some of Brigitte Bardot's movies we may have posters for:
The Girl in the Bikini 1952
Mam'zelle Pigalle 1956
And God Created Woman 1956
La Parisienne 1957
The Night Heaven Fell 1958
Love is My Profession 1958
The Female 1959
Babette Goes to War 1959
Come Dance With Me! 1959
Please Not Now 1961
A Very Private Affair 1962
Love on a Pillow 1962
Le Mepris (Contempt) 1963
Click on the letters in our Virtual Gallery to browse movie titles to see if we have the poster you are looking for.
BRONX WARRIORS - SEE "1990: THE BRONX WARRIORS"
BUCKAROO BANZAI PLEASE SEE ADVENTURES OF BUCKAROO BANZAI