If you see a poster listed with a price but no "Buy Now" button, we may have it but have not yet updated our database.
Please email or call us and we will arrange for you to buy the poster.
Posters are listed alphabetically, please scroll down.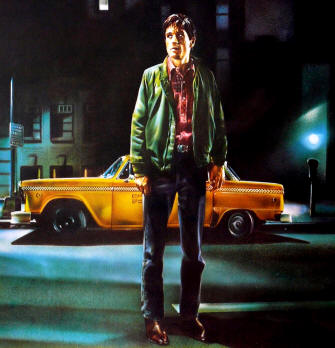 TEMPLE OF DOOM SEE "INDIANA JONES AND THE TEMPLE OF DOOM"
TEN SEE "10"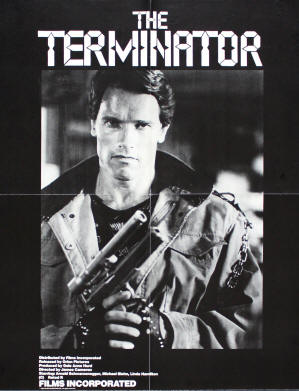 THE
The
When searching this site please ignore the word "The" in the title.
For example, all posters for "The Birds" can be found on the "B" page.
THE WAY WE WERE PLEASE SEE "WAY WE WERE" ON THE "W" PAGE
THERE'S NO BUSINESS LIKE SHOW BUSINESS PLEASE SEE OUR MARILYN MONROE PAGE
THIRD MAN, THE PLEASE SEE "THE 3RD MAN"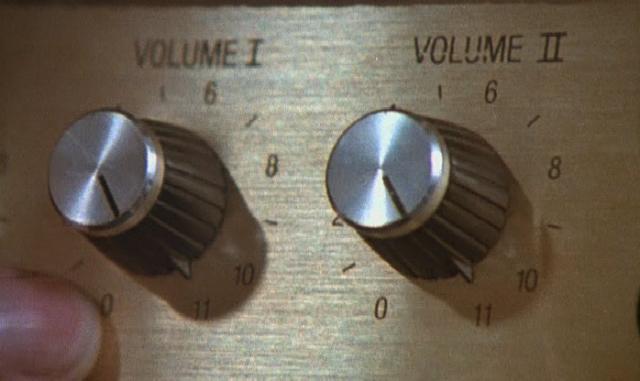 THREE DAYS OF THE CONDOR PLEASE SEE "3 DAYS OF THE CONDOR"
THE THREE STOOGES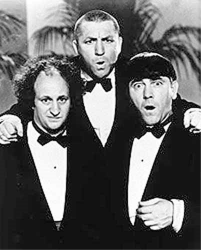 THUNDERBALL PLEASE SEE OUR JAMES BOND PAGE
TRASH PLEASE SEE "ANDY WARHOL'S TRASH"
TWELVE ANGRY MEN PLEASE SEE "12 ANGRY MEN"
TWELVE MONKEYS PLEASE SEE "12 MONKEYS"
TWENTY MILLION MILES TO EARTH PLEASE SEE "20 MILLION MILES TO EARTH"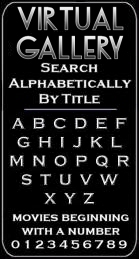 HOME VIRTUAL GALLERY GRADING/CONDITION DEFINITIONS ARTICLES U.S. SIZES FOREIGN SIZES LINKS FRAMES SEXPLOITATION
BLAXPLOITATION LINEN BACKING SHIPPING SPECIAL ORDERS JAMES BOND STAR WARS MARILYN MONROE ELVIS FRENCH ITALIAN ROCK
A B C D E F G H I J K L M N O P Q R S T U V W X Y Z
© 2017, CineMasterpieces.com
© 2017, CineMasterpiece.com
© 2017, JamesBondPosters.com
© 2017, StarWarsPosters.net
© 2017, idave.com
© 2017, cinegalleria.com
© 2017, bedecked.com
© 2017, moviepostershow.com