If you see a poster listed with a price but no "Buy Now" button, we may have it but have not yet updated our database.
Please email or call us and we will arrange for you to buy the poster.
Posters are listed alphabetically, please scroll down.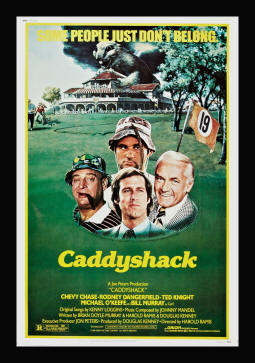 CARTOONS PLEASE SEE OUR ANIMATION PAGE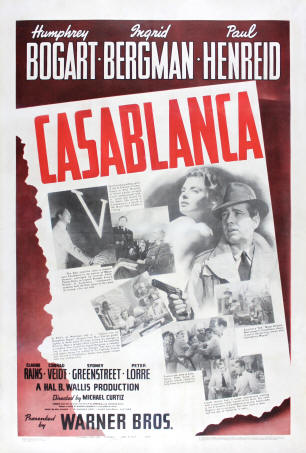 casino rOYALE PLEASE SEE OUR JAMES BOND PAGE
CHARLIE CHAPLIN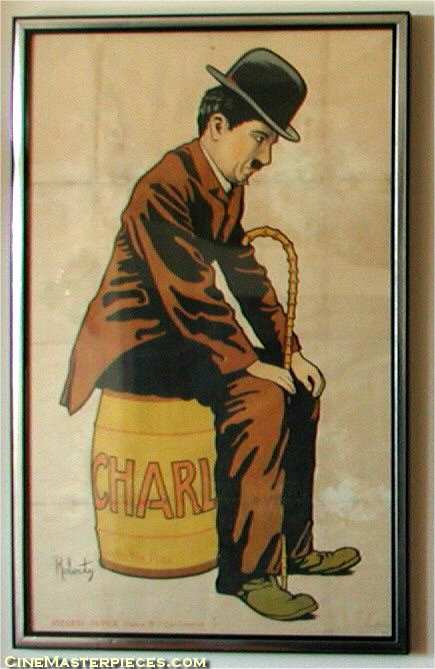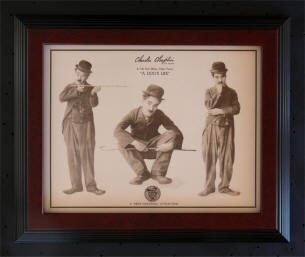 cher, PLEASE SEE "CHASTITY"
christmas Story SEE "A CHRISTMAS STORY"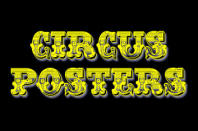 Please click above to see our Circus posters.
CITY LIGHTS (see CHARLIE CHAPLIN)
CLINT EASTWOOD MOVIE POSTERS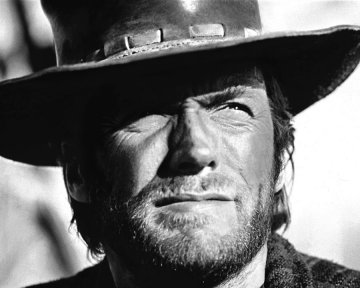 A Fistful of Dollars 1964
The Good, The Bad & The Ugly 1966
Hang 'Em High 1968
Where Eagles Dare 1968
Kelly's Heroes 1970
Dirty Harry 1971
High Plains Drifter 1973
Magnum Force 1973
The Enforcer 1976
The Gauntlet 1977
Every Which Way But Loose 1978
Escape From Alcatraz 1979
Pale Rider 1985
Unforgiven 1992
Gran Torino 2008
CLOCKWORK ORANGE PLEASE SEE "A CLOCKWORK ORANGE"
CLONE WARS, THE STAR WARS PLEASE SEE OUR STAR WARS PAGE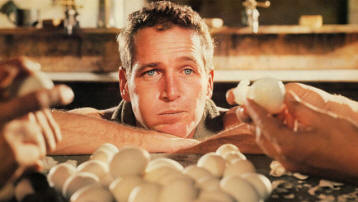 SEE ALSO "REVENGE OF THE CREATURE"
SEE ALSO "REVENGE OF THE CREATURE"
CREEPS Please see THE THREE STOOGES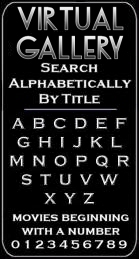 HOME VIRTUAL GALLERY GRADING/CONDITION DEFINITIONS ARTICLES U.S. SIZES FOREIGN SIZES LINKS FRAMES SEXPLOITATION
BLAXPLOITATION LINEN BACKING SHIPPING SPECIAL ORDERS JAMES BOND STAR WARS MARILYN MONROE ELVIS FRENCH ITALIAN ROCK
A B C D E F G H I J K L M N O P Q R S T U V W X Y Z
© 2017, CineMasterpieces.com
© 2017, CineMasterpiece.com
© 2017, JamesBondPosters.com
© 2017, StarWarsPosters.net
© 2017, idave.com
© 2017, cinegalleria.com
© 2017, bedecked.com
© 2017, moviepostershow.com