Listed in alphabetical order, please scroll down.
Posters without a BUY NOW button may be available by Special Order.
Click here for all James Bond Posters

THIS POSTER HAS BEEN REPRODUCED MANY TIMES OVER THE YEARS.
The reproductions are almost always ROLLED never folded and they DO have the NSS info. at the bottom so they look authentic. These reproductions are usually undersized and never measure a full 27" x 41" like originals do. If your poster does not measure a full 27" x 41" and it has never been folded, it is definitely a reproduction with zero value.
Link to our JAMES BOND poster page
JAMES DEAN
MOVIE POSTERS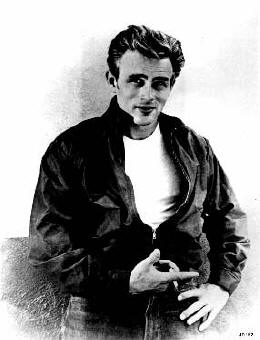 East of Eden 1955
Giant 1956
The James Dean Story 1957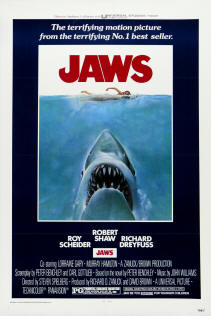 jimi hendrix please see "a film about jimi hendrix"
HOME VIRTUAL GALLERY GRADING/CONDITION DEFINITIONS ARTICLES U.S. SIZES FOREIGN SIZES LINKS FRAMES SEXPLOITATION
BLAXPLOITATION LINEN BACKING SHIPPING SPECIAL ORDERS JAMES BOND STAR WARS MARILYN MONROE ELVIS FRENCH ITALIAN ROCK
A B C D E F G H I J K L M N O P Q R S T U V W X Y Z
© 2018, CineMasterpieces.com