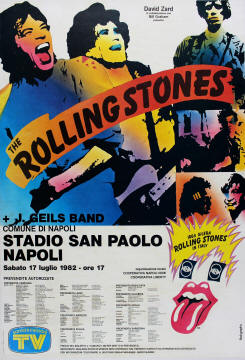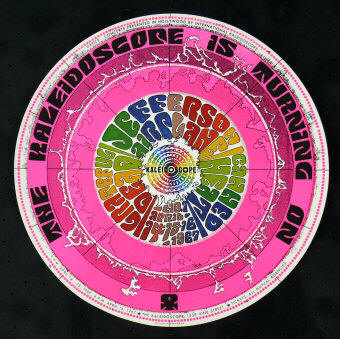 We have original movie posters featuring rock stars as well as original concert and tour posters.
Click on the letters in our Virtual Gallery to go to the title of an artist to see if we have the poster you are looking for.
The Beach Boys
The Beatles
A Hard Days Night
Help
Yellow Submarine
Let it Be
Bette Midle
The Rose
Bob Dylan
Don't Look Back
Britney Spears
Buddy Holly
CHER
Chastity
Chuck Berry
The Doors
Elvis Presley
Please see our Elvis page
Eric Clapton
The Grateful Dead
Janis Joplin
Janis, A Film
Jimi Hendrix
A Film About Jimi Hendrix
Led Zeppelin
The Song Remains the Same
The Kinks
Madonna
Desperately Seeking Susan
Who's That Girl?
Shanghai Surprise
Truth or Dare
Dick Tracy - Advance "Mind If I Call You Dick?"
Pink Floyd
The Wall
Prince
Purple Rain
The Ramones
Rock 'n' Roll High School
The Rolling Stones
The T.A.M.I. Show
1964
Twisted Sister
U2
The Who
Tommy
Rock Posters 1960's - 1980's
UNDER CONSTRUCTION
HOME VIRTUAL GALLERY GRADING/CONDITION DEFINITIONS ARTICLES U.S. SIZES FOREIGN SIZES LINKS FRAMES SEXPLOITATION
BLAXPLOITATION LINEN BACKING SHIPPING SPECIAL ORDERS JAMES BOND STAR WARS MARILYN MONROE ELVIS FRENCH ITALIAN ROCK
A B C D E F G H I J K L M N O P Q R S T U V W X Y Z
© 2018, CineMasterpieces.com