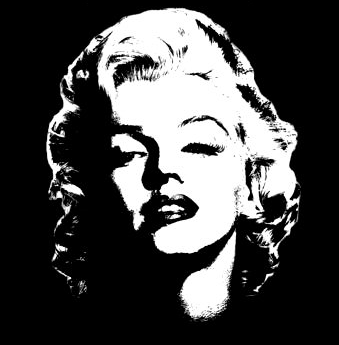 We have all kinds of movie posters here at CineMasterpieces, many featuring the legendary Marilyn Monroe.

If you see a poster listed with a price but no "Buy Now" button, we may have it but have not yet updated our database.
Please email or call us and we will arrange for you to buy the poster.
Posters are listed alphabetically, please scroll down.
The World's Greatest Marilyn Monroe Vintage Movie Posters * Vintage Original Movie Posters *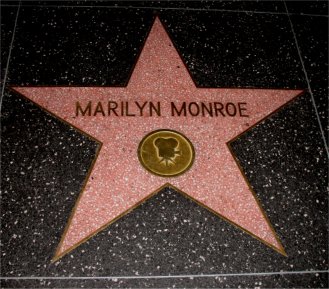 ADDITIONAL TITLES THAT MAY BE AVAILABLE, PLEASE INQUIRE.
SCUDDA HOO! SCUDDA HAY 1948 MARILYN MONROE
DANGEROUS YEARS 1948 MARILYN MONROE
A TICKET TO TOMAHAWK 1950 MARILYN MONROE
ALL ABOUT EVE 1950 MARILYN MONROE
THE FIREBALL 1950 MARILYN MONROE
RIGHT CROSS 1950 MARILYN MONROE
AS YOUNG AS YOU FEEL 1951 MARILYN MONROE
SOMETHING'S GOT TO GIVE 1962 MARILYN MONROE
posters concert posters rock pos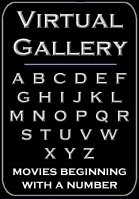 CineMasterpieces.com StarWarsPosters.net JamesBondPosters.net
ElvisMoviePosters.com MarilynMonroeMoviePosters.com FrenchMoviePosters.net ItalianMoviePosters.net
BeDecked.com Be-Decked.com DenimJewelry.com JeanJewelry.com
© 2014, CineMasterpieces.com