Listed in alphabetical order, please scroll down.
Posters without a BUY NOW button may be available by Special Order.
LARA CROFT, TOMB RAIDER SEE "TOMB RAIDER" movie poster film poster one sheet
LAUREL AND HARDY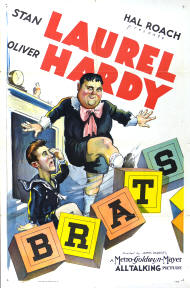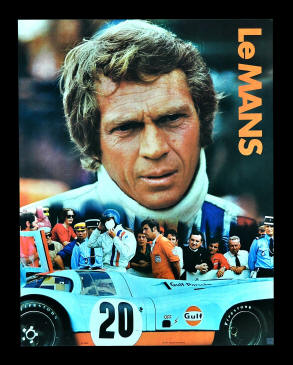 League Of Their Own PLEASE SEE "A LEAGUE OF THEIR OWN"
LIMELIGHT 1952 - CHARLIE CHAPLIN PLEASE SEE "CHARLIE CHAPLIN"
LITTLE GIANT PLEASE SEE ABBOTT & COSTELLO
LITTLE rascals PLEASE SEE "OUR GANG"
live and let die please see our James bond page
LOONEY TUNES (TOONS) (PLEASE SEE OUR ANIMATION PAGE)
LOST WOMEN PLEASE SEE "ON THE MESA OF LOST WOMEN"
LOST WORLD: JURASSIC PARK PLEASE SEE "JURASSIC PARK"
LOVE HAPPY - PLEASE SEE OUR MARILYN MONROE PAGE
LOVE NEST - PLEASE SEE OUR MARILYN MONROE PAGE
HOME VIRTUAL GALLERY GRADING/CONDITION DEFINITIONS ARTICLES U.S. SIZES FOREIGN SIZES LINKS FRAMES SEXPLOITATION
BLAXPLOITATION LINEN BACKING SHIPPING SPECIAL ORDERS JAMES BOND STAR WARS MARILYN MONROE ELVIS FRENCH ITALIAN ROCK
A B C D E F G H I J K L M N O P Q R S T U V W X Y Z
© 2018, CineMasterpieces.com